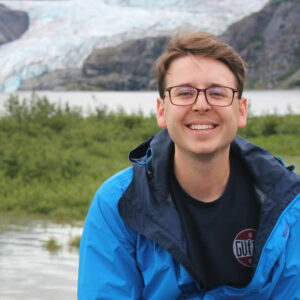 Ben Bridges
Indiana University, Department of Folklore & Ethnomusicology and Department of Anthropology
PhD Student
Ben Bridges is a dual PhD student in Folklore and Anthropology at Indiana University. He studies artmaking in the context of ecological change and subsistence regulations in Southeast Alaska, working with Tlingit, Haida, and Tsimshian artists as they navigate ongoing environmental dilemmas through their creative forms.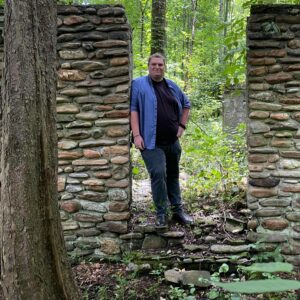 Isaiah E. Green
Indiana University, Department of Folklore & Ethnomusicology
PhD Student
His research focuses on musical expression in Pagan spiritual practices and their connections to the environment. He has presented on topics of ecomusicology at the annual meeting of the American Musicological Society and will be presenting on environmental justice at the 2021 annual meeting for the Society for Ethnomusicology. He is currently conducting fieldwork with Pagan musicians and practitioners from around the US.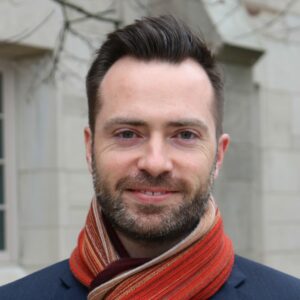 Douglas D. Peach
Indiana University, Department of Folklore & Ethnomusicology
PhD Candidate; Folklife Specialist, Sandy Spring Museum
Douglas D. Peach is an ethnomusicologist and public folklorist. He has worked with DERT since 2017 to conceptualize, fundraise, and organize public programs, for which he was awarded the Distinguished Service Award from Indiana University's Department of Folklore and Ethnomusicology in 2020. At the request of DERT in 2019, Peach also presented his own research on land ontologies and music among Gullah Geechee people in coastal South Carolina.